Rio Rancho by Brandon Allebach. 2015. Photo Courtesy of Brandon Allebach
Create Better Calls with CaFÉ
With over 14 years of experience in call for entries and 1,200 clientele later, CaFÉ™ is becoming so much more. We are experts in handling hundreds of thousands of submissions (over 720k) for thousands of call for entries (over 6k). We have a community of over 160k active artists, and we've processed over 2 million art work samples.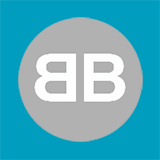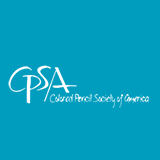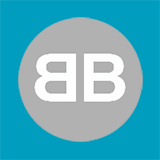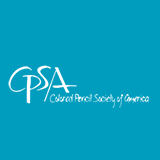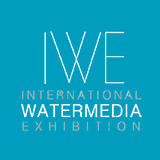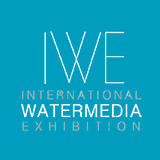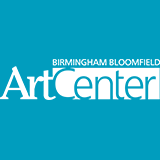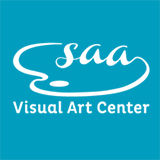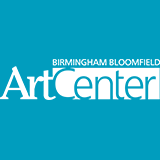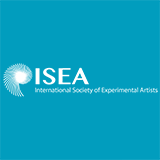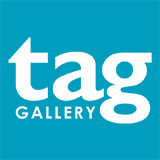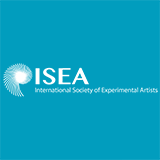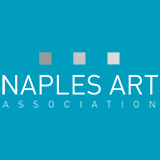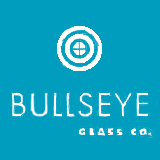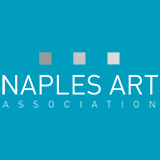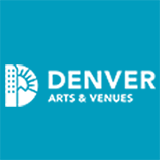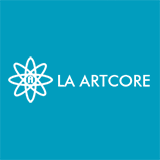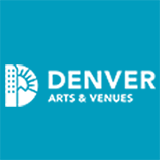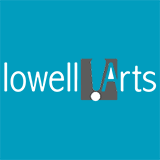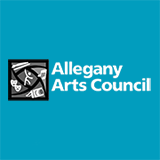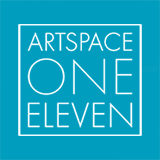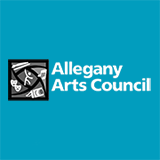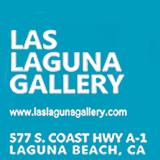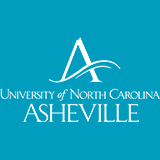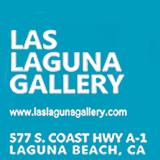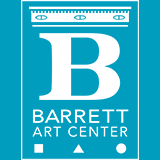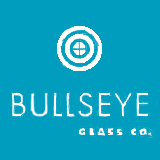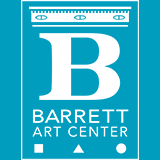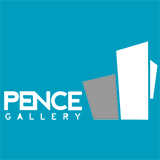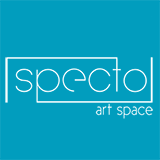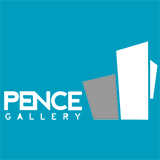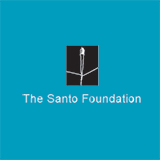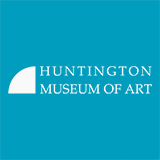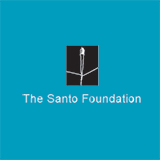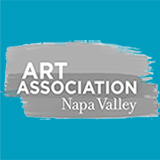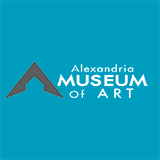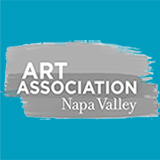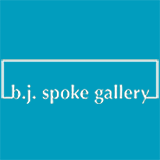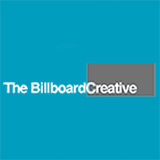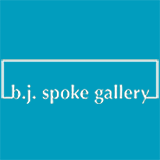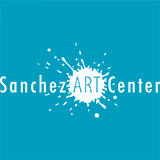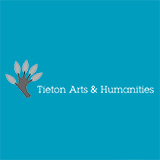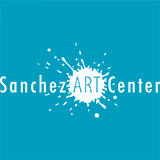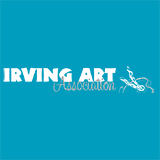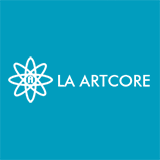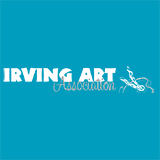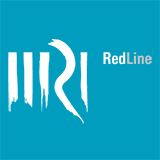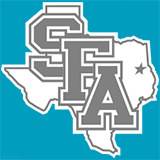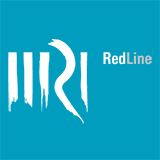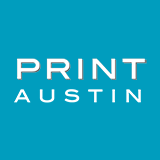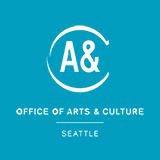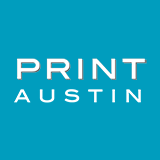 Client Success
The best call for entries inspire artists to show their best. That's why our staff works to ensure your call is a good match for CaFÉ™. Our four key goals are trust, advocacy, diversity, and technology. We value your trust and we want you to succeed. If this is your first-year event – congratulations for investing in artists and undertaking a responsibility in shaping cultural life! We'll ask you to provide details about your call and we won't rush you through the signup process. We have a 45 year history of helping arts organization succeed so we're pretty good at what we do.
About Us
CaFE is a product of the Western States Arts Federation (WESTAF). Founded in 1974, WESTAF is located in Denver, Colorado and is governed by a 22-member board of trustees comprised of arts leaders in the West.