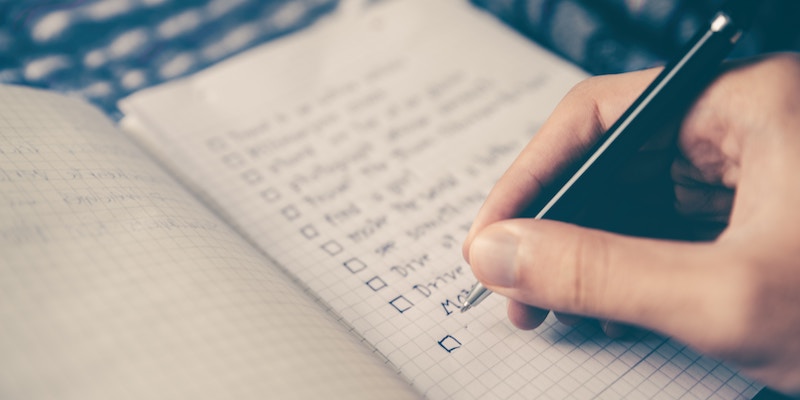 Are you an artist looking for opportunities? Tired of mining numerous websites? Good news: there's a free and easy tool available for you! It's CaFÉ (CallforEntry.org).
CaFÉ is the leading online application system for managing calls for entry. Whether you're an established artist or a creative looking to jumpstart your career, you'll find a comprehensive list of call for submissions including art commissions, public art RFQs, invitationals, residencies, fellowships, mini grants, awards, and more! CaFÉ allows you to cut down your application time and devote more time to what you love doing – making art.
There are only 3 steps to apply to calls on CaFÉ:
My Portfolio – Upload work samples.
Apply to Calls – Select a call to apply to and complete all the application requirements.
Checkout – Finalize, make payment (if required), and submit your entry.
Here's a checklist to help you boost your chances with the hundreds of opportunities on CaFÉ:
Create a CaFE Profile.
You can set up your account as an individual artist or a team of up to 3 artists. Create separate CaFÉ™ accounts if you work individually and collaboratively.
Format your work samples to meet the CaFE Portfolio requirements
Upload work samples in your CaFe Portfolio.
Easily access your uploaded work samples when applying to calls.
Your portfolio can store:

Image Files (JPEG or JPG)
Audio Files (WAV, MP3, AIFF, XMF)
Video Files (MOV,WMV, MP4, 3GP, AVI, ASF, MPG, M2T, MKV, M2TS)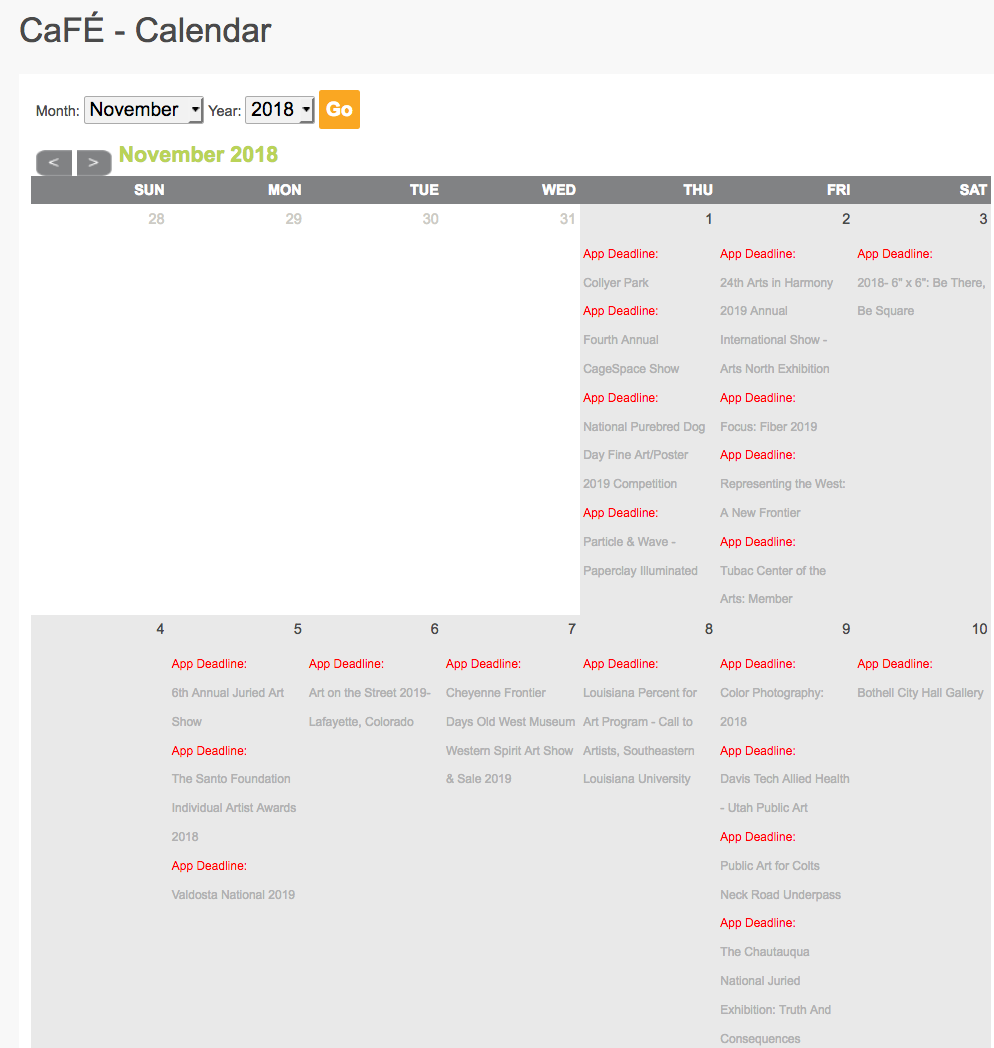 Prepare your application materials.
Refresh or rewrite your artist's statement
Write or update your CV/Resume.

Find helpful tips for creating a standout CV or resume in this CaFÉ blog post.
Apply to Calls!
Provide your Artist's Statement.
Add images from your Portfolio.
TIP: CaFÉ allows you to apply to multiple calls at one time!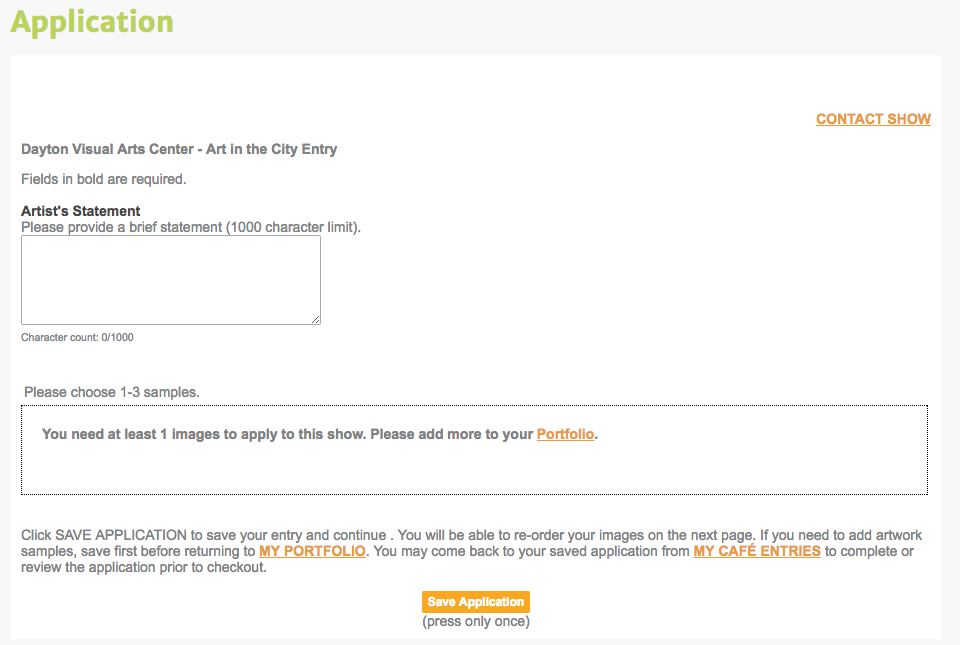 Keep track of the submissions you've started or completed.

Stay organized. Archive old entries and remove works from your portfolio that are no longer being used.
Are you a visual learner? CaFÉ has a helpful tutorial that'll walk you through the application process. Here is the tutorial.
Written by Elysian Koglmeier