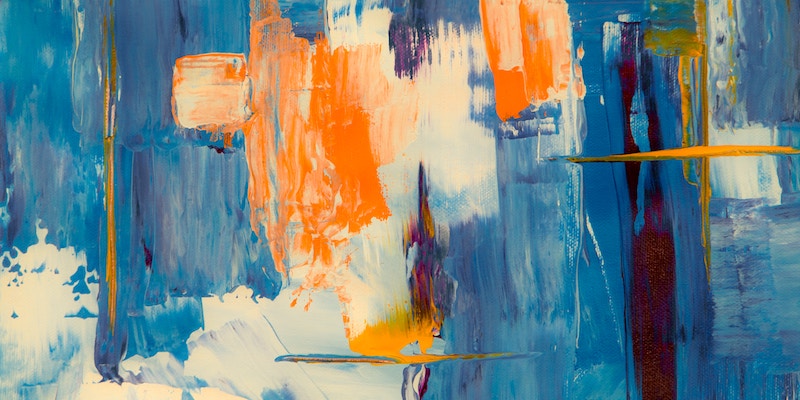 Feeling a bit lost around the business of art?
Artpreneur gives you the tools to succeed. Its resources range from budget management to insurance coverage to estate planning. It also covers topics that will give artists a leg-up like uncovering the RFQ/RFP process and tips for writing an effective artist statement.
Artpreneur is an online library of art business articles, webinars and videos for Artists, including Musicians, Art Organizations, and Public Artists. It was created by the Arts & Business Council of Greater Boston, a chapter of Americans for the Arts, to support artists and creative entrepreneurs in their effort to create sustainable business practices.
Here's a highlight of some of the resources available to you, for FREE, from Artpreneur.
Arts & Numbers: Budgeting for the Creative Class
Budgeting: Where do you start start? What decision-making tools are available? How do you manage cash?
This webinar covers strategies for combatting the four major financial challenges artists face every day: managing the "professional treadmill"; budgeting; combatting cash shortages; and finding creative fulfillment through professional goals. Elaine Grogan Luttrull, CPA and founder of Minerva Financial Arts, and author of Arts & Numbers: A Financial Guide for Artists, Writers, Performers, and Other Members of the Creative Class leads the 25-minute webinar.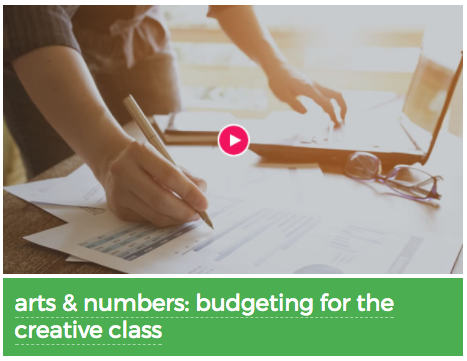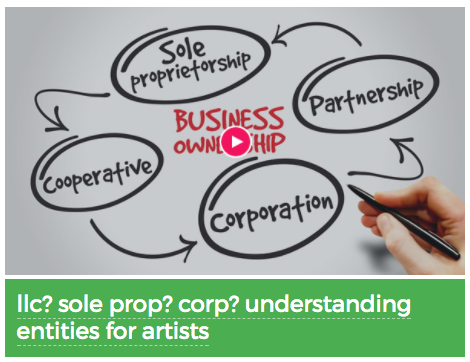 Understanding Entities for Artists
This webinar walks through the different kinds of business entities and structuring options. Learn how to get started and maintain the entity. Hear the pros and cons of sole-proprietorship and discover the differences between an S-Corporation and C-Corporation. Understand basic tax consequences and make the best decision for your career.
Insurance for Public Artists
Budgeting: Where do you start start? What decision-making tools are available? How do you manage cash?
Insurance is a standard element of public art projects. Chris Hawthorne from TGA Cross Insurance speaks to the different types of liability issues that arise during public art projects and the kinds of coverage available. Work with subcontractors? Learn about risk transfer agreements. Discover how you can insure your studio and your works whether they are being installed, hanging in a studio, or placed in storage.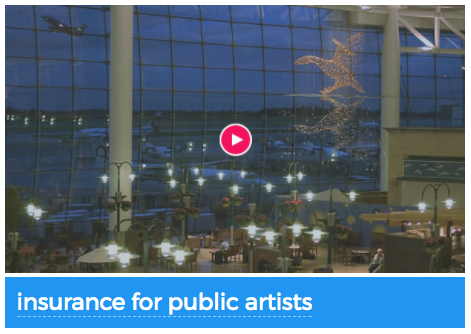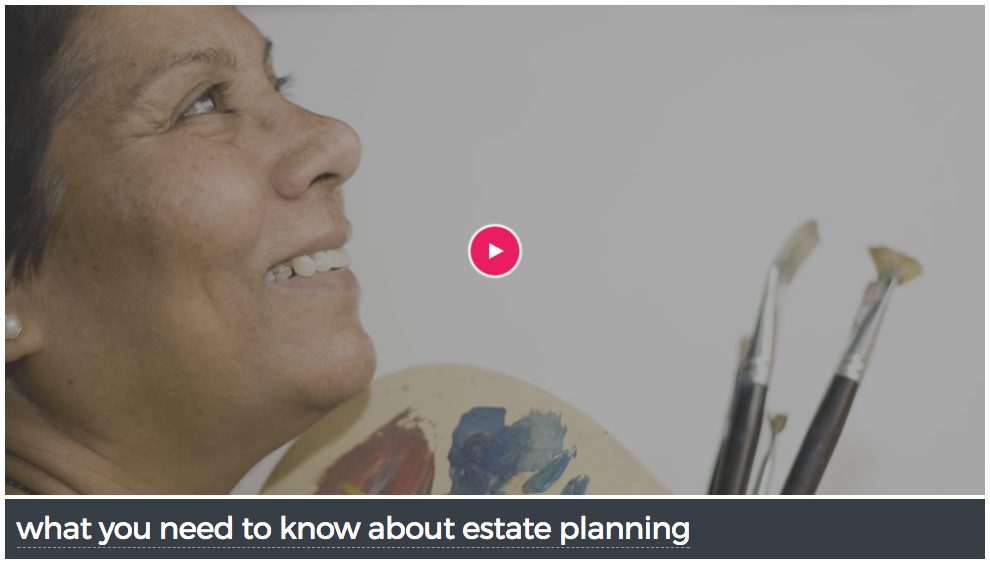 What You Need to Know About Estate Planning
Protect your legacy and develop an estate plan with the help of the Volunteer Lawyers for the Arts (VLA).
In this webinar you'll learn key estate planning basics and vocabulary. Understand why artists need to take extra care when planning their estates. Webinar hosts, Jim Grace, Executive Director of the Volunteer Lawyer of the Arts and the Arts & Business Council, and Peter Caruso of Prince Lobel Tye LLP, walk through the estate planning process. You'll get the low-down on inventory, storage, funding plans, valuation, distribution of work, and copyright planning.

Written by Elysian Koglmeier